Both original drawings (where available) and limited-edition A4 prints can be purchased. In either case they are signed by the artist and can have a dedication added at the buyer's request.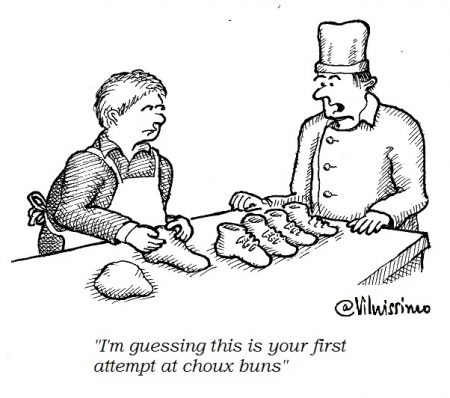 Drawings and prints are unmounted and not framed.  No more than ten prints of any one drawing will be produced.
Note that original drawings often have annotations on them and the captions, if present, are usually drafts in pencil. Original drawings can differ slightly from the final published versions and may even contain alternative elements. Some originals are drawn on the backs of scrap paper and may be hole-punched.
Prices
Postage is included and there is no VAT.
Original drawings: £180
Prints: £43
Please address your enquiry by email to Vilnissimo@vesma.com